Moving can be intense but hiring professional movers can help you save up on time and energy. Not only will they get the job done faster, they also have a lot of experience doing it, so you can trust that your items will be secure even during travel.
What Will Your Movers Do?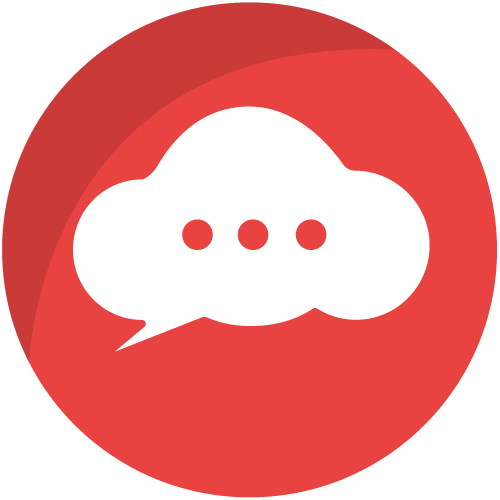 You are able to tell them your concerns about which items would need special attention or care. You may also walk them through your house before they pack to give them a better idea of how they could do their job more effectively.
It's best to do this upon their arrival so that they can do their work better throughout the day. It's hard to address these things when the movers are in the middle of packing these items already.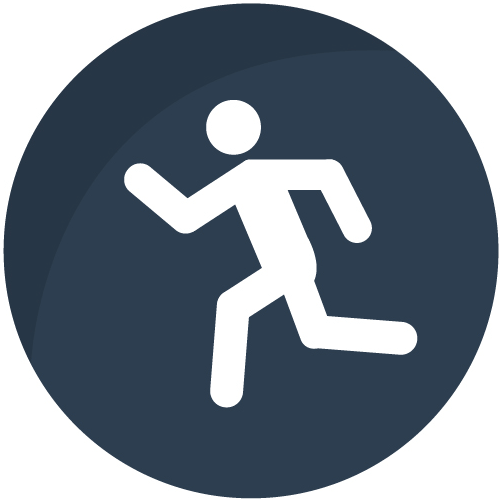 Professional movers will usually prioritize protecting your floors from potential damage or dirt. While they are careful while working, circumstances can lead to accidentally dropped furniture, which can damage your floors.
Dirt can easily get tracked in, especially if they move in and out of the house frequently. They will have all the packing materials necessary with them and the movers will then go to different rooms of your house to accomplish packing in multiple areas at once.
In addition, they will label which rooms the boxes they packed came from. In just one day, two professional packers can pack around 100-150 boxes.
They can also do the job much faster than you, not just because that's all they have to worry about, but because there are no existing sentiments to the objects that will delay them.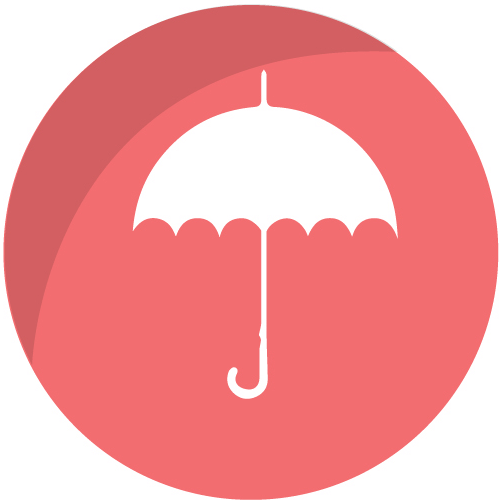 While not totally avoidable, possible damages to your items can be reduced if you hire professional movers. After all, they are trained to securely pack your items to lessen breakage when in transit. Fragile items are also packed specially to better stabilize them in the boxes.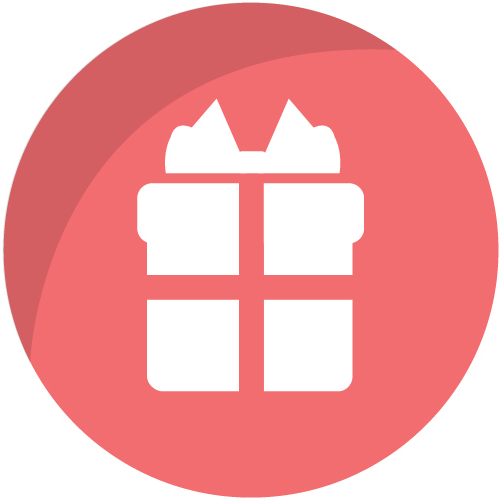 One thing you should expect is that movers will pack your things as they find it. They won't stop to check if the dishwasher or the dryer are empty, they'll pack it regardless. Movers are trained to move quickly.
Unless specially instructed not to, or the items aren't labelled accordingly, your movers will pack it.
What Should You Avoid Doing?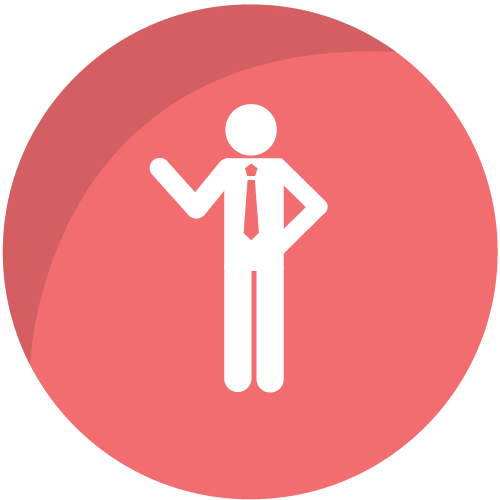 This is more to make your movers' job easier than anything. Plus, it's also safer and more secure for you to oversee them while they do their job. Also, make sure that your children and/or pets are out of their way so that they can avoid distractions.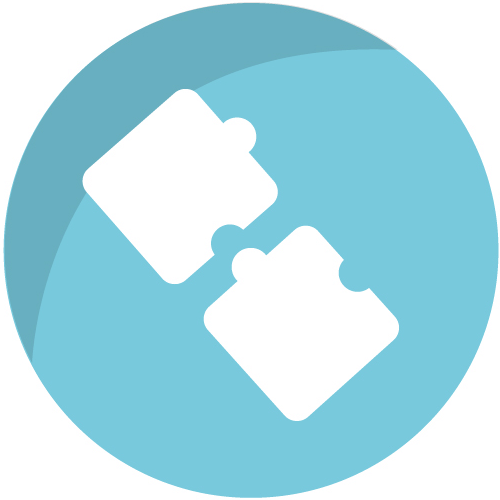 Likewise, you yourself shouldn't be a distraction to your movers. You are able to give them special instructions before they start the overall work and check up on them, but don't waste their time giving instructions on each item they touch.
This is why you have to label things accordingly prior to their arrival. If you want to do itemized labelling on your boxes, instruct your movers not to seal the boxes until you've done it.
Otherwise, you would both be wasting time asking and/or re-opening the boxes just so you know which items are in them.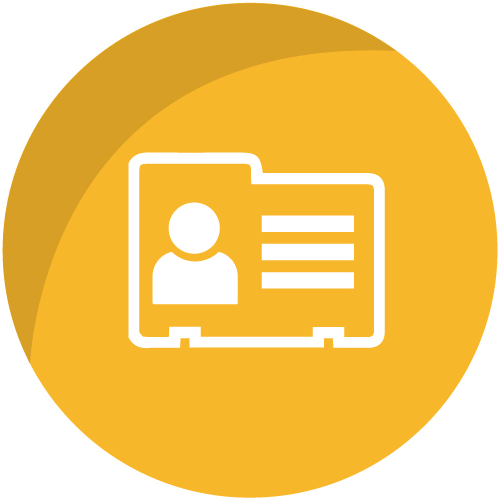 If you are particular about any specific items not being handled or being packed by you yourself, then label them accordingly. Simply put a label on it saying 'Coming with Us' or 'Do Not Pack.' It will save you and your movers from unnecessary stress and effort.
If you need to know which specific items are in which box, you should do that yourself. While understandably more convenient for you, it would take up their time – time they could spend packing more items.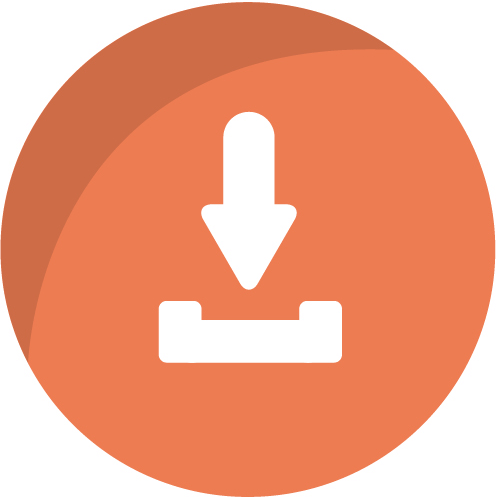 Leave Things Where They're Not Supposed to Be
Again, your movers won't stop to check if your dishwasher, washer, or dryer are empty before packing them. Likewise, any items that are where they shouldn't be when the movers come can become a headache for you to search for after moving.
Since the items are in labelled boxes, depending on which room they came from, you can become confused if some items aren't in boxes you expected them to be in.
Accidents can happen at any time during the moving process and items can get damaged at any point during traveling, no matter how much care your movers gave while moving them.
As long as you hire professional movers, rest assured that they do things to the best of their capacity.
Professional movers can help you pack and expect them to do their job quickly and efficiently. That being said, there are several things that you have to do to ensure that they have the ability to do their job without any distractions from your household.
You have to do your part in order to prevent any unnecessary hold ups resulting from you not being able to prepare things accordingly before they arrive in your home.
Take note of these tips on what to expect and what not to do when movers pack for you in order for your moving process to go on smoothly.