Pharmacy Shopfitters – Contrast Interiors Ltd
Nobel Road Eley Estate Edmonton London N18 3BH
Posted on 29th July 2016 /
815
Listing verified LocalBusiness as genuine
Opening Hours
Monday :

09:00-18:00

Tuesday :

09:00-18:00

Wednesday :

09:00-18:00

Thursday :

09:00-18:00

Friday :

09:00-18:00

Saturday :

Closed

Sunday :

Closed
Welcome to Contrast Interiors Ltd ! We are well established business located in London. We are a team of 14 specialists in Pharmacy & Optician Shopfitting!  Over 50 projects finished! See our portfolio of Pharmacy shopfitting in London 
Working with us is simple!
See the process below :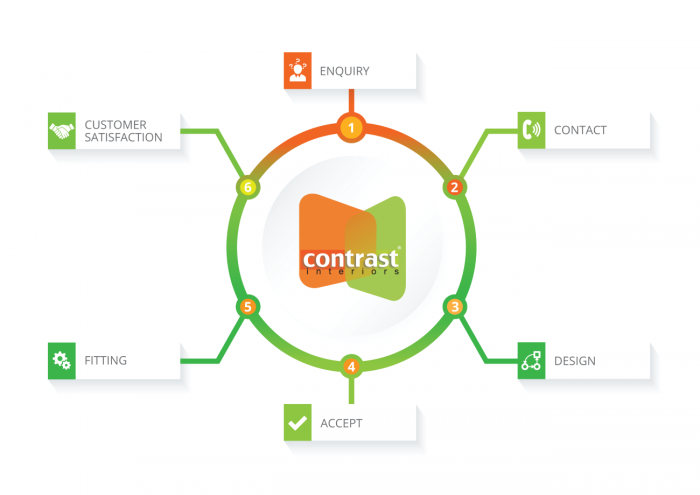 Our Services are :
dental surgery design
pharmacy shopfitting & design
optician shopfitting
hair salon shopfitting
restaurant shopfitting & design
we are also available to create bespoke furniture for every display. Working with us you have assurance that the process is under control of only one company. we don't use subcontractors.
There are various ways to contact us :
Address:
Contrast Interiors Ltd.
Unit 5c
Nobel Road
Eley Estate
Edmonton
London
N18 3BH